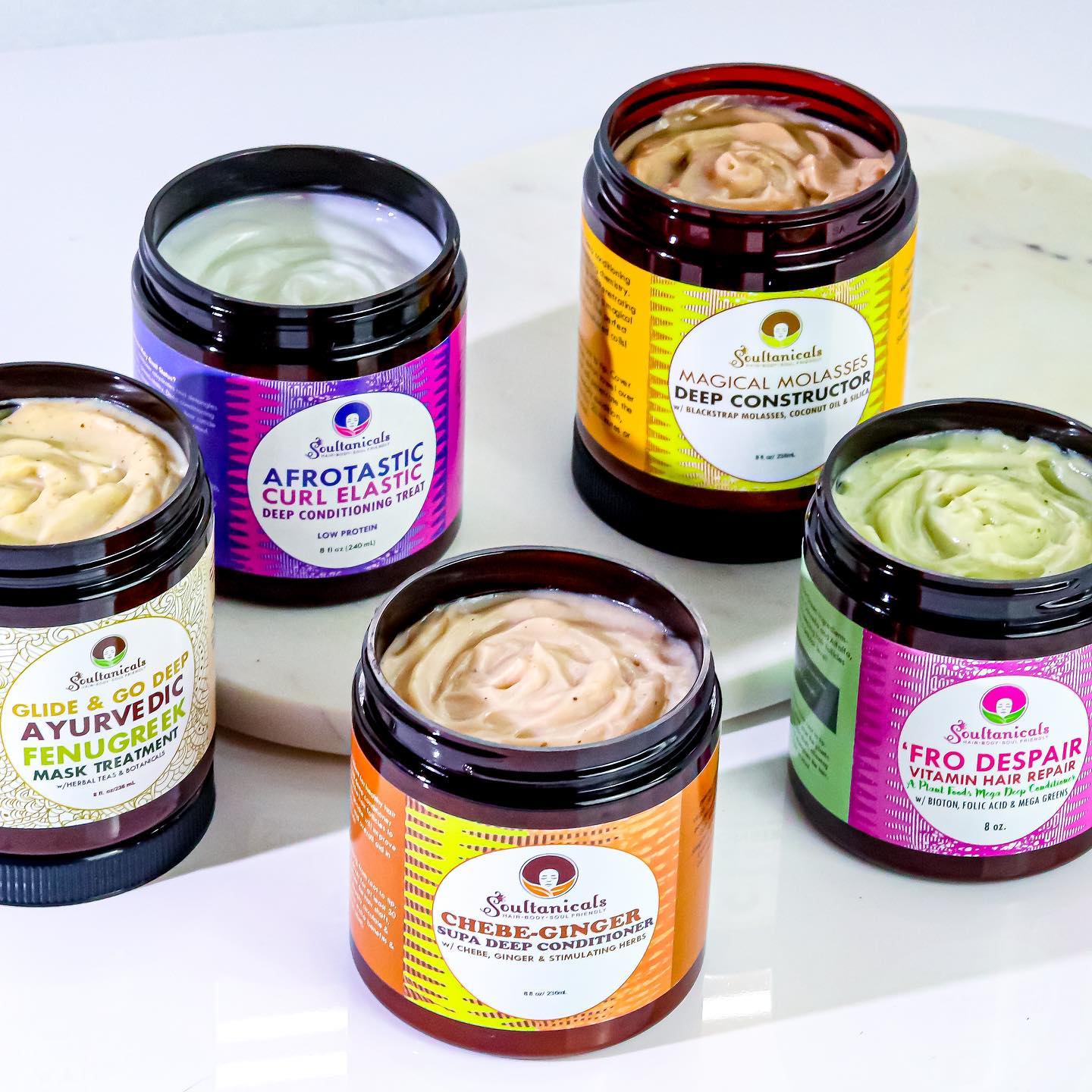 A NEW DC for Black Friday?!? Say Word!!!!!
We have some of THE BEST DEEP CONDITIONERS in the Hair Care Industry... Periodt! No Silicones! No Toxins! Just Pure Love, Soul, Creativity, Clean, Nature & Kitchen-Loving Ingredients! So, of course we are adding a new DC to the Lineup this Black Friday!
This one is 
! Whew! Just be sure you're on our Newsletter list!!!! 
What are you trying to see this Black Friday? ;)