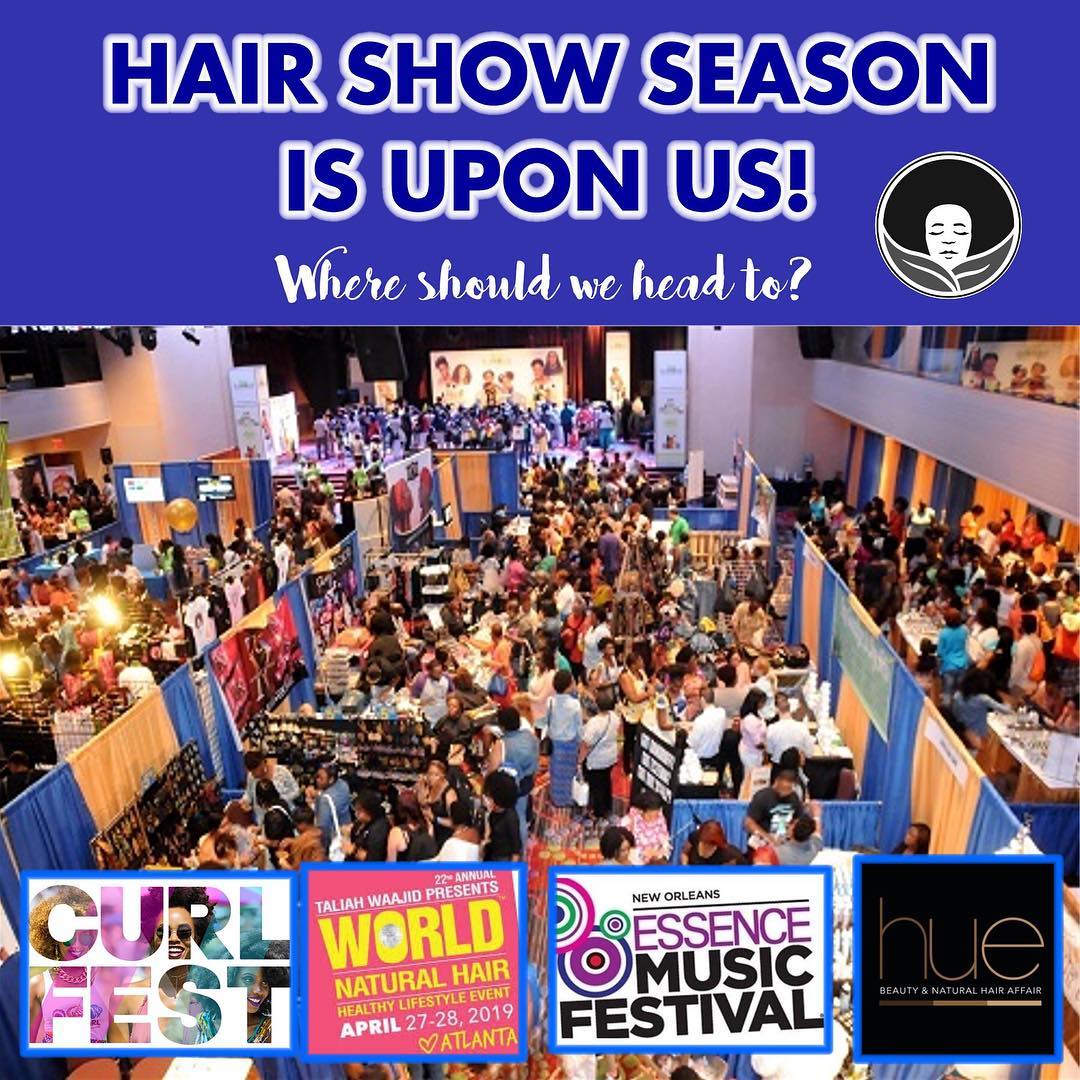 Which Hair Show would you like to see Soultanicals at?
Alright SoulFam, Hair Show Season has arrived and we're coming out to play!!! We want to be where our SoulFam frequents.
1) Which hair show do you want to see us at?
2) What do you want us to bring with us?