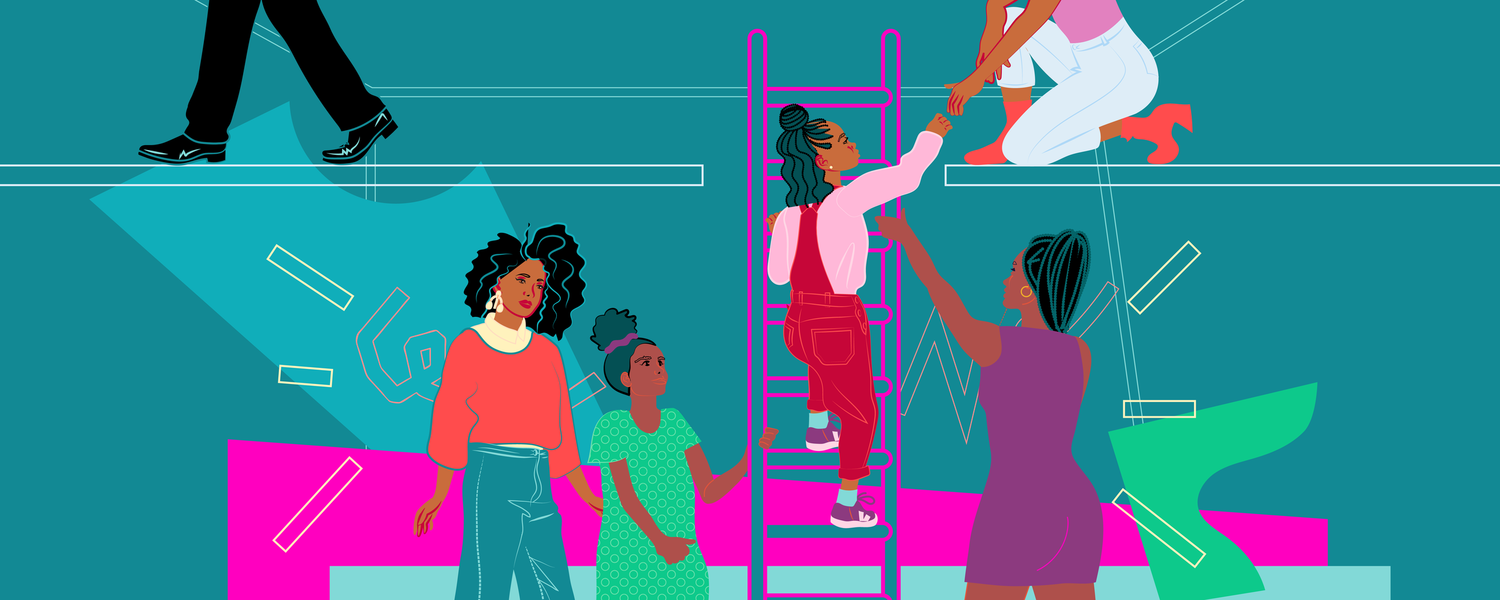 Support our Sistapreneur Retailers this month & Receive a FREE Soultanicals Goodie Bag!
It's Soul Hairitage Month ova hair at Soultanicals! ✊🏾
We are honoring & featuring Sista-owned Retailers that carries the Soultanicals product line and giving away some free gift bags for supporting them---all month long!
Purchase a Soultanicals product at any of the Retailers mentioned below and receive an Exclusive Soultanicals Goodie Bag, full of Soultanicals products, valued at $80.

To Participate:
1) Shop Soultanicals at any of the Sista-Owned Retailers above
2) Send a copy of your receipt to customerservice@soultanicals.com with the subject line: SOULHAIRITAGE Receipt
3) Allow up to 1 week (after email confirmation) to receive your FREE Goodie Bag in the Mail

Promo ends 2/28/19
MEET THE RETAILERS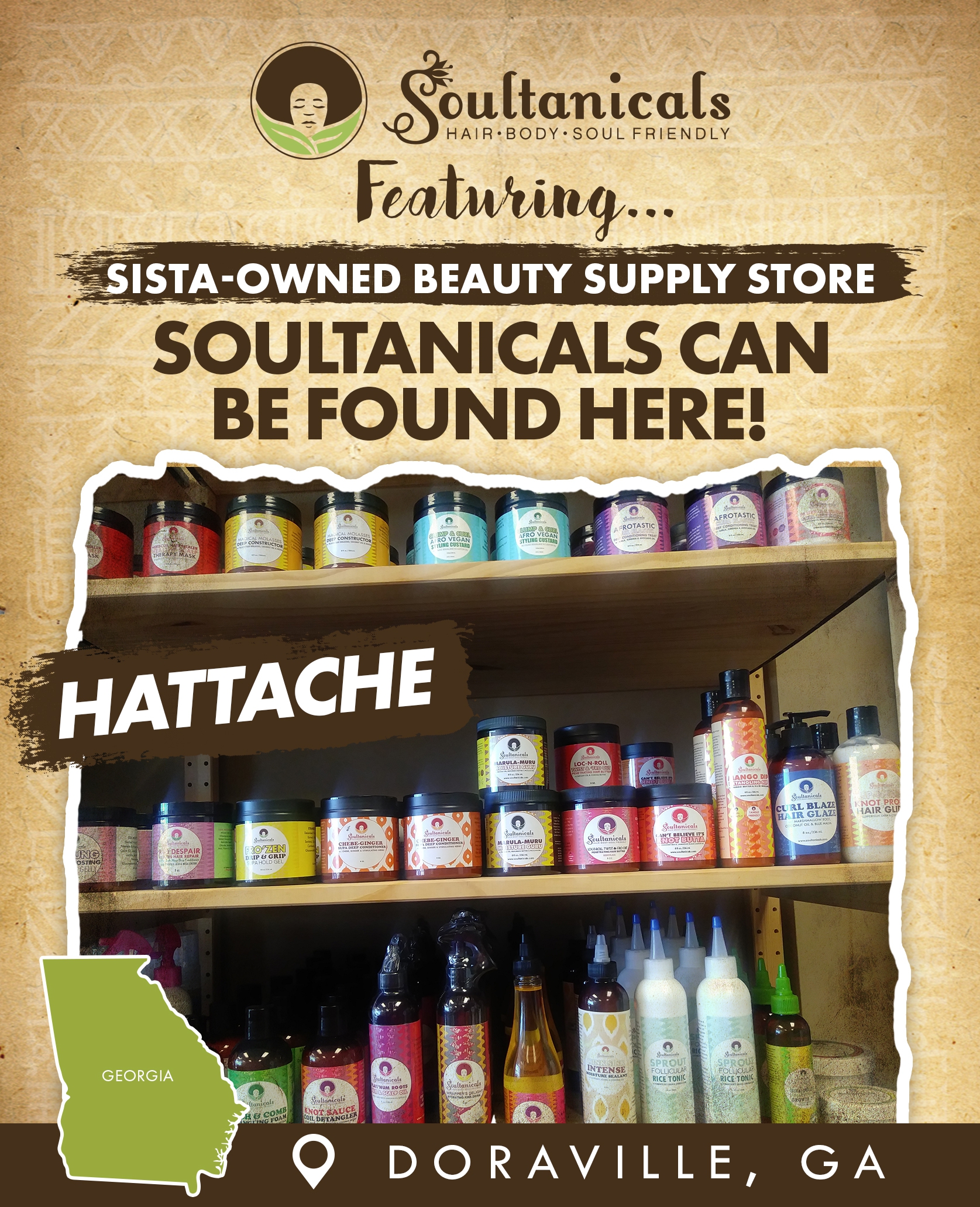 Hattache is a retailer of Beauty & Lifestyle products - A one-stop store for handmade beauty products made from Natural and/or Organic ingredients in small batches - Eco Friendly and Cruelty-Free Brands!
Owned by  Sistapreneur- Anna Fakolujo
Shop Soultanicals at:
Hittite
6035 Peachtree Rd, C112, Doraville, Georgia 30360 
Store Hours:
Mon - Fri: 11:00AM - 7:00PM
Sat: 9:00AM - 7:00PM 
Sun: Closed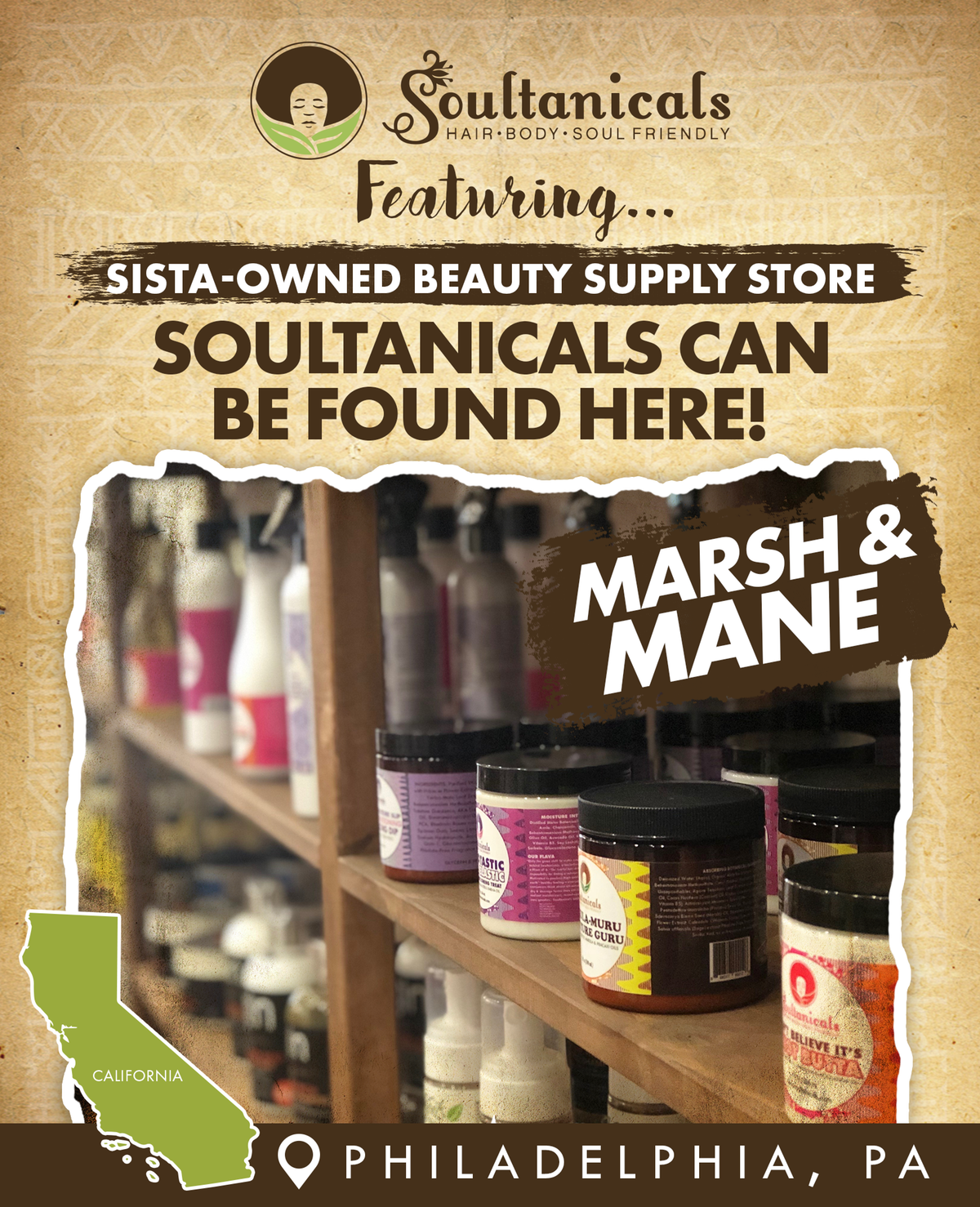 Marsh & Mane, located in Philadelphia, PA is an elevated, Natural Hair Beauty Supply Boutique! It is a beautiful space that is inviting, with knowledgeable staff and products that cater to every aspect of the Naturalista's wash-day routine. They believe that you should leave your beauty stores inspired, not frustrated.  
Owned by Sistapreneur Jenea Robinson

Shop Soultanicals at:

Marsh + Mane

529 S. 4th Street (4th & South)

Philadelphia, PA 19147

Store Hours 

Monday – Saturday

12:00 pm  – 7:00 p.m.

Sunday 

CLOSED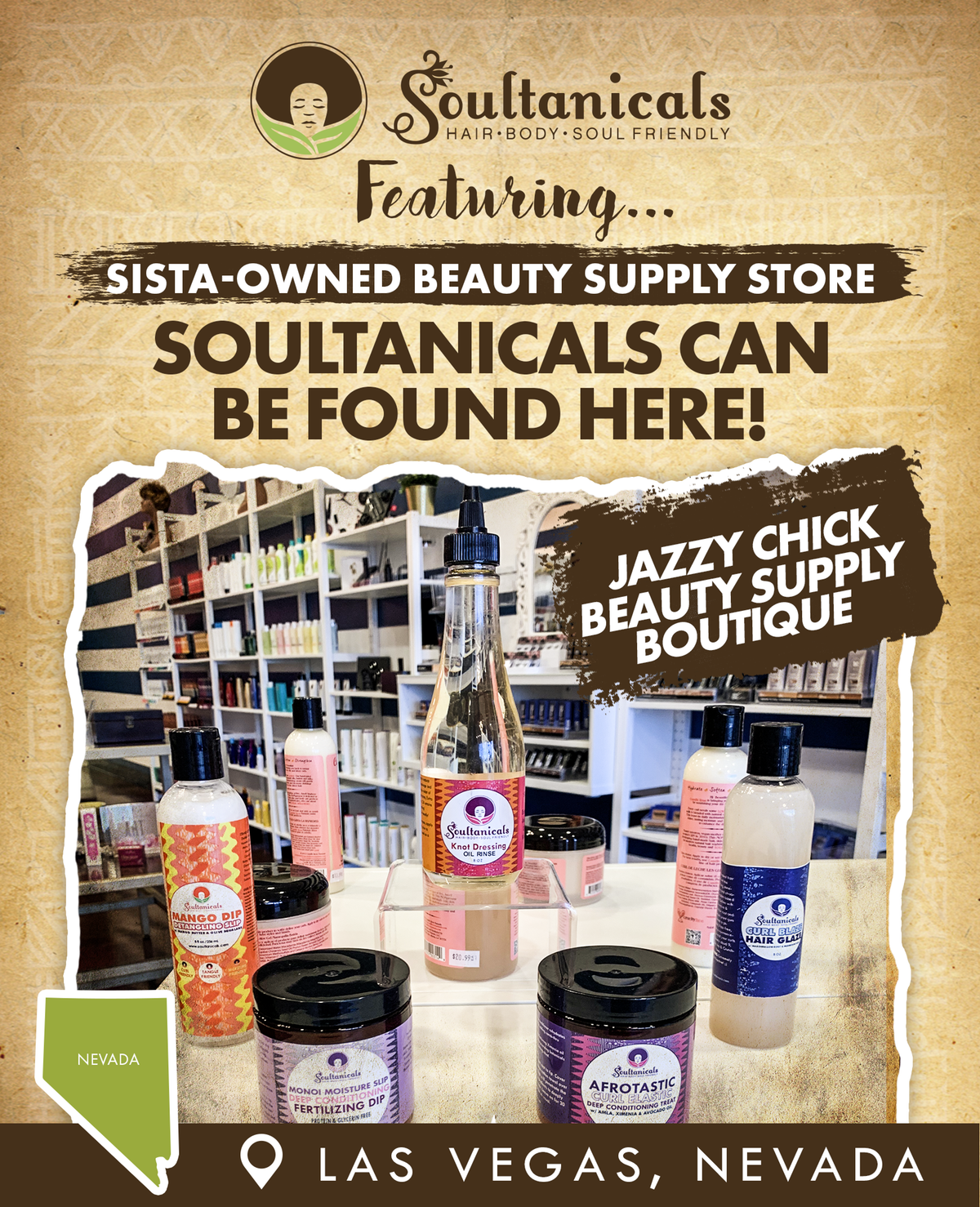 Jazzy Chick Beauty Supply Boutique offers customers an enjoyable shopping experience that is not intimidating or discriminating when one enters their space. Their goal is to provide our community with a place where they can receive products as well as services they need and want. 
Owned by Sistapreneur, JENNY HAYES-CUMMINGS

Shop Soultanicals at:
Jazzy Chick Beauty Supply Boutique
9850 S Maryland Pkwy Ste 19, Las Vegas, NV 89183
Hours: 
 M-Sat 10AM- 7PM  
Sunday Closed 
Phone: (702) 909-0388
Owned by Sistapreneur, Bethany Ramsey
Puff Apothecary curates an exclusive number of natural hair products from Black owned businesses across the country. Each natural hair and skin product has been tested personally and we offer in-store samples so you know exactly what you are buying.
Puff Apothecary takes the guess work out of buying the most effective natural hair products. With Puff, you'll no longer have to decipher confusing reviews or watch dozens of Youtube tutorials of hair that never quite looks like yours.
Shop Soultanicals at:
Puff Apothecary
37 S Saint Clair St.
Dayton, OH
Hours: Fri 12-6, Sat- 12-4