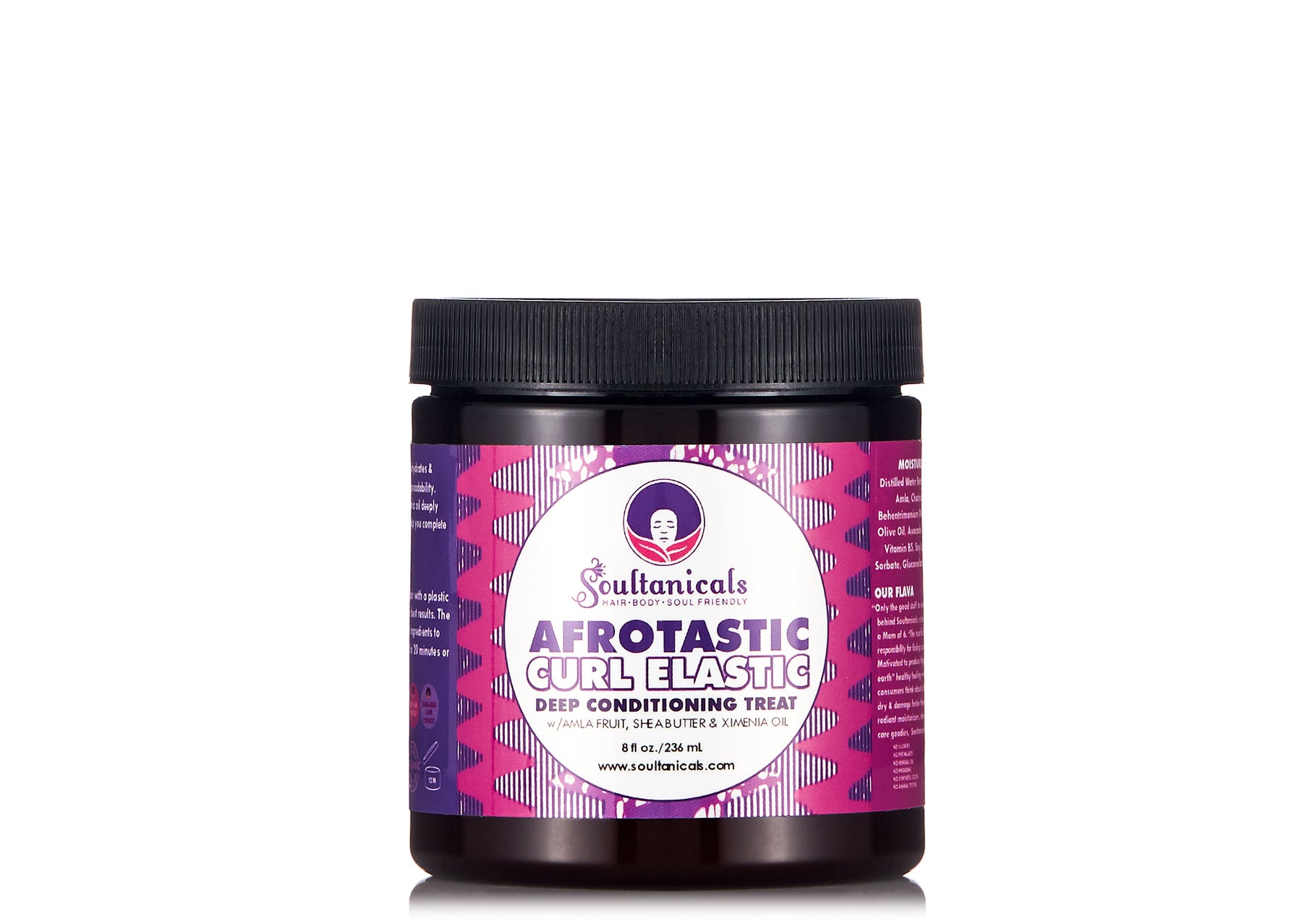 PRODUCT ALERT AT SELECT RETAIL STORES!
We've been receiving some inquiries regarding the consistency of Afrotastic DC that is currently on Sally Beauty & Select Retail store shelves! Please Note: while we couldn't pull them off the shelves in time, it is still good for use! ALSO DOUBLES AS AN EXCELLENT LEAVE-IN/DEEP CONDITIONER IN ONE!!! Tutorial Coming Soon!
Update: As of December 2019, we are no longer issuing product replacements.