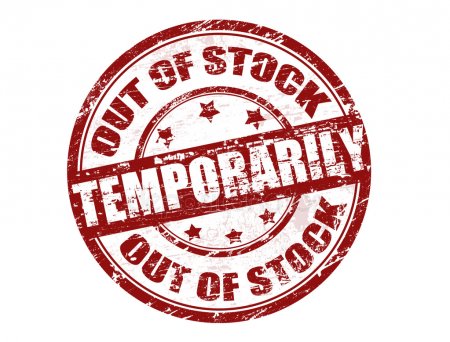 Important! Website Stock Announcement! + Where to Buy!
Greetings Soulfam,
We have some news to share with you regarding our lack of stock on our website. We have experienced exponential increase/growth this year that has exceeded our normal capabilities of producing the products that you love. Your shares, recommendations, reviews, love & amazing support has taken us to the next phase of development. We are now in transition of acquiring industrial equipment, larger warehouse space and more staff in order to produce for our new demand! As a result, our online shop will not be avail for orders until further notice. We have also put a pause in seasonal (upcoming Fall) products until further notice. This is an exciting time for us yet bittersweet as we move from creating from the hand-producing small batch space to manufacturing on a larger scale!
What does this mean for you?
-Our customers will be able to purchase an unlimited amount of overall products on our website at anytime, without the fear of out-of-stock issues (unless specified).
-Order Processing/Shipping timeframes will be dramatically reduced as a result of increased production volume and staffing!
- New Products/New Lines that we will have the capability to produce. In the meantime, you will still be able to purchase our products with Authorized retailers online and in-stores. We anticipate our online shop returning live to the public sometime in October 2019. We will announce specific dates as we approach next month. In the meantime, we are offering amazing perks for your support of our Retailers during this transition. (See the next Blog Post)
What does this mean for us?
Our new manufacturing resources and capabilities will drive more value for our business and customers. I set out almost 7 years ago to make hair time more manageable, fun & easy, as a result of frustrating & all day hair sessions with detangling & maintaining moisture in my daughters' hair. Along the way, we have not only solved a major problem in the natural hair care sector, we have produced amazing, creative & unique products that has been a household staple for thousands of customers worldwide! We could not be more proud & grateful! Being able to produce effectively while still creating from a passionate space, is what will take us into the next chapter in our storybook. We are looking forward to sharing where our growth and innovation takes us from here. Please stay tuned as we will take you along on the journey via newsletter updates and a new youtube channel! Subscribe to our new youtube channel here: https://www.youtube.com/channel/UCMOy0k3seaYw_UqmCZgKQmA
I want to take this opportunity to thank each and every one of you for putting your trust in our brand over the last 6 years and bringing us to where we are today. We love to create and remain driven to make hair management better and easier for you. This commitment is stronger than ever during this exciting time.
Sincerely,
Ayo Ogun
Founder/CEO, Soultanicals