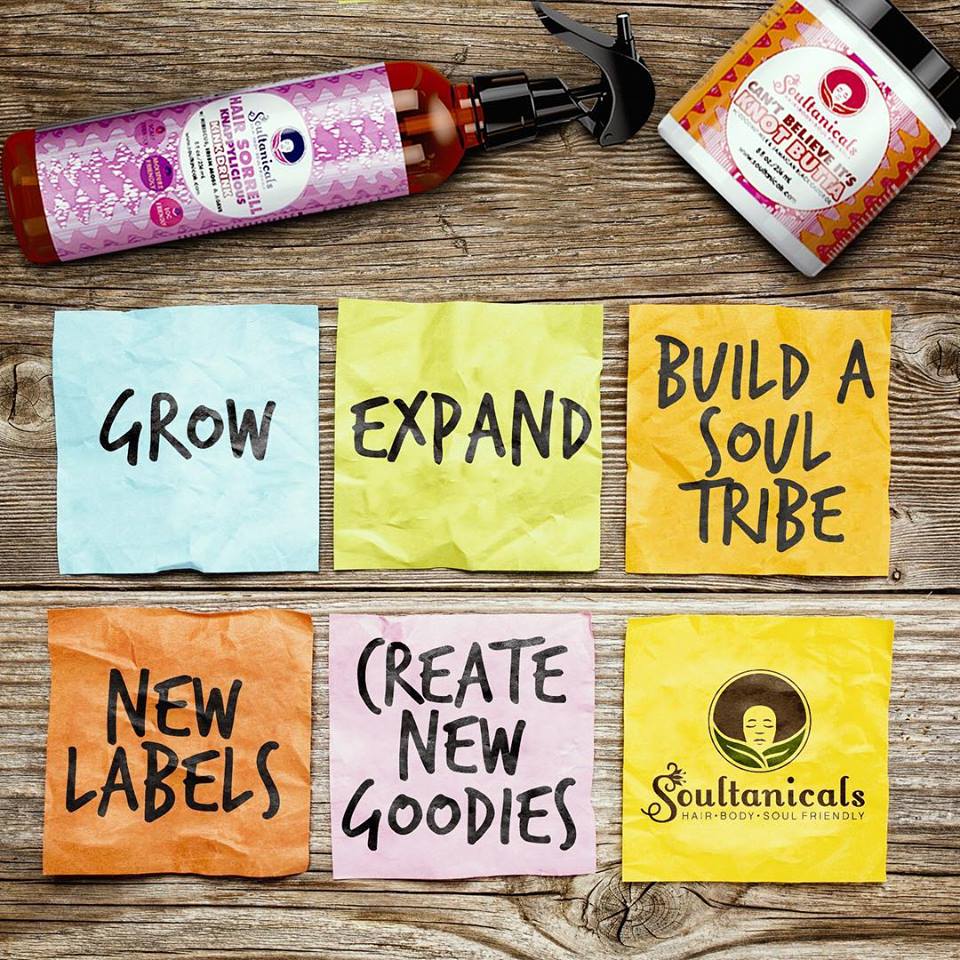 Happy New Year, SoulFam!
We've been a little MIA because we're kicking our goals into high gear already!!! Can't wait to share all of the Newness we have in plans for 2019!!!! 😁 We're adding to our Soulpreneurial endeavors this year! 
What are your goals...Hair, Body, Soul or Business goals??? 
Let us know below!